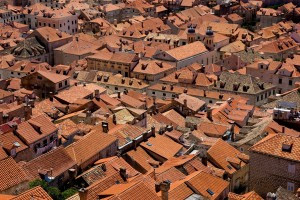 Looking to buy roof tiles in Manchester? Come and speak to the experts at Just Roofing Supplies. We have tiles from all the major suppliers at great prices as well as a range of reclaimed tiles with new stock coming in all the time.
Whether its ten tiles or ten thousand tiles then we can help source exactly the tiles you need. With free local delivery on larger orders and low delivery charges further afield its easy to see why more and more are coming to see us at Just Roofing Supplies
We stock a wide range of all your roofing supplies and offer fast and free local delivery. With hundreds of further products available to order for next day delivery we are the the only roofing company you need.
main photo by: Marcel Oosterwijk