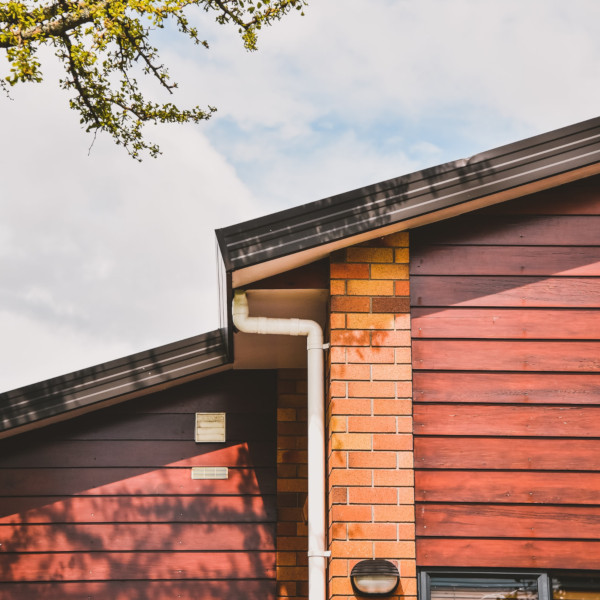 Just Roofing delivers all aspects of roofing supplies all throughout Manchester. We deliver roofing supplies in Manchester within 24 hours for free. We make sure that you don't need to leave any work behind just to personally overlook your products since Just Roofing guarantees safe and fast delivery of roofing supplies right at your door.
At competitive prices, we stock an array of all your roofing needs with hundreds of other products that you can choose for the next day. We have a pool of experts who can estimate your roofing supplies in Manchester to make sure that you won't go beyond your order. This is also to ensure that you get the right product for your jobs. Our estimations can be done from overhead drawing or straight from your own measurements. Allow our team of experts use their years of knowledge to guide you and ensure that you get all your needs. We make sure that all your roofing problems are solved as we offer Bumpa Hire to our customers. Our staff would even help with the erection and dismantle if needed. We have fully inclusive drop off and pick up service to ensure that we got you covered.
Just Roofing helps you all aspects of roofing as we provide you a guarantee on our roofing supplies with competitive prices.
We can help with all aspects of roofing throughout Manchester and the North West, providing all our customers with a written guarantee on our roofing work and peace-of-mind with our clear, honest pricing.
JustRoofingSupplies.co.uk deliveries are usually within 24 Hours and local delivery is FREE on materials order over £150 on. High quality roofing supplies Manchester at great prices.